CORE Cabling - Toronto Network Cabling & Wireless Cable Installation
Network Cabling

Specialists
We'll get you connected.
Wi-Fi Network

Specialists
We've got you covered.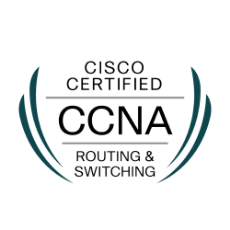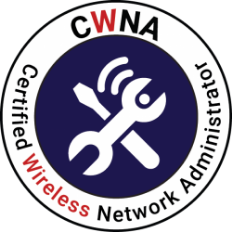 Security Camera

Installation
We Give You Peace of Mind.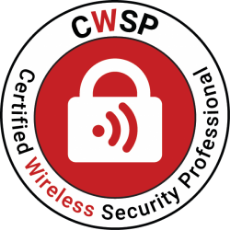 "Everything went well. Our Rogers service has improved a lot and I will typically get four bars in my office when I used to barely get one. The range around the dealership has improved as well. Thanks!"
— Dave Sambrook
General Manager, Pfaff Porsche