Wireless

Networks
Affordable, fast, and reliable business grade wireless networks for indoor and outdoor WiFi hotspots, in building WLANs, CCTV, accesspoints, and more.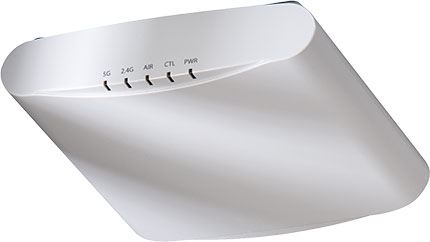 Your customers, partners, and employees need round‐the‐clock access to a stable, secure, and intelligent wireless or WiFi network. To deploy a cost‐effective and enterprise‐grade wireless network that's tailored to support your business's current and future needs requires a turnkey, scalable, and flexible solution founded on a design that accounts for adequate wireless coverage, capacity, security, and redundancy.
---
CORE'S CUSTOM WIRELESS NETWORK SOLUTIONS INCLUDE:
CORE's comprehensive methodology for flexible and future‐proofed wireless networks focuses on four key steps to establish and optimize your infrastructure. This Methodology includes the following important steps: The RF Survey, The Network Design, The Installation, and the Certification and Post Validation Survey.
OUR SOLUTIONS ARE DESIGNED FOR INTEGRATION INTO A VARIETY OF LOCATIONS INCLUDING:
Public WiFi Hotspots
Marinas
Retail
Hospitality
Parks and Campgrounds
Manufacturing
Golf Courses
Campus Environments
Stadiums and Public Venues