Are you frustrated with your wireless?
Have you increased your monthly spend for high-speed service but you aren't noticing any difference in the quality of your connection?
You may not be aware that selecting the right WiFi channel plays a large role in your coverage and performance.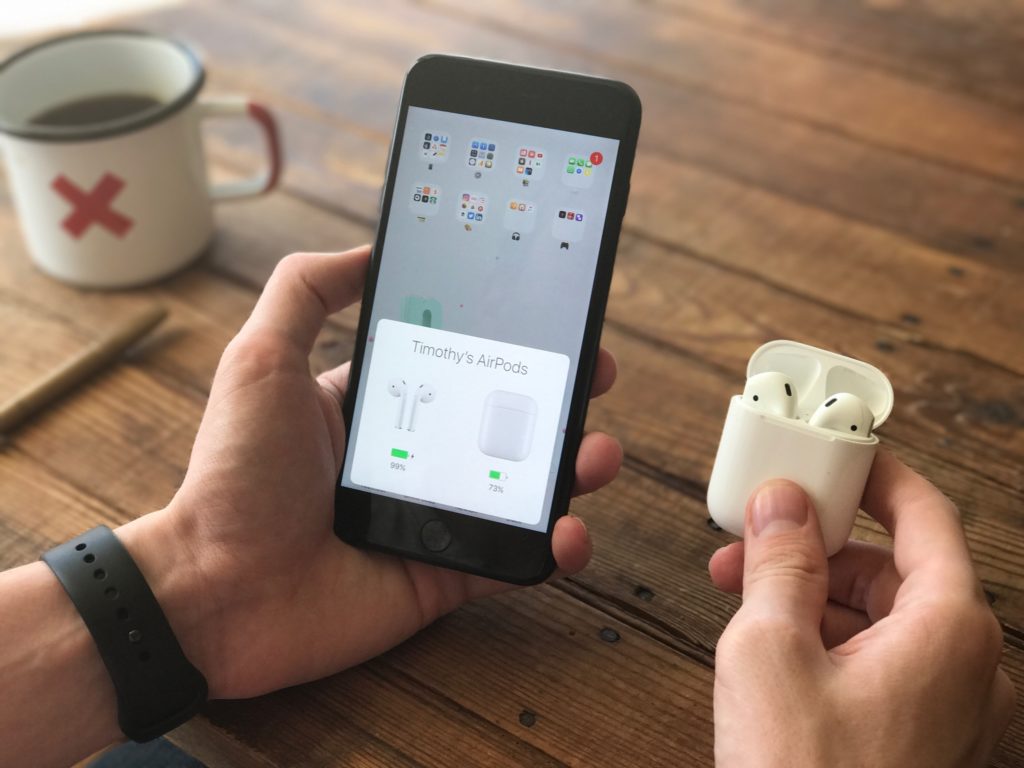 What's special about the numbers 1, 6, and 11?
Channels 1, 6, and 11 are special numbers in the wireless world as they are the only channels that do not overlap.
In the 2.4GHz band, these channels help to ensure your wireless network is set up and working correctly and will continue to work with ease on 2.4GHz radio band.
Why do some routers have bad connections?
A major problem with wireless routers is that many of them select a channel for you at random or they are set to AutoChannel, which can slow down your WiFi and interrupt your connection. Therefore, it's always a good idea to manually select your channel – 1, 6, or 11.
Understanding The Differences In WiFi Interference
Co-Channel: Co-channel interference or CCI is crosstalk from two different radio transmitters using the same channel. Co-channel interference can be caused by many factors from weather conditions to administrative and design issues.
There are only three channels that don't overlap: 1, 6 and 11.
Source: MetaGeek
Contact CORE Cabling
So, there you have it! For more information, Contact Core Cabling today!