Ubiquiti Networks
Ubiquiti AirFiber is ideal for outdoor point to point LAN extensions, bridging, and carrier class network backhauls.

We deliver up to 1.4 Gbps Aggregate Throughput and Sub-Millisecond Latency in an unlicensed frequency band.
Ubiquiti AirFiber Model Comparison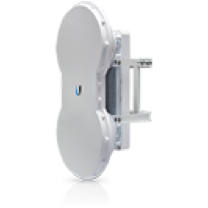 AF5
Frequency: Mid-Band 5 GHz Throughput: 1.2+ Gbps Range: 100+ km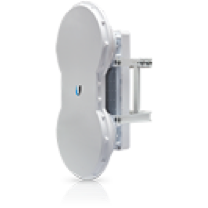 AF5U
Frequency: High-Band 5 Ghz Throughput: 1.2+ Gbps Range: 100+ km
AF24
Frequency: 24 GHz Throughput: 1.4+ Gbps Range 13+ km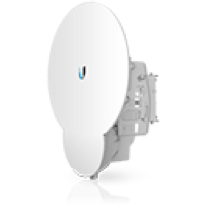 AF24HD
Frequency: 24Ghz Throughput: 2 Gbps Range: 20+ km
UBIQUITI NETWORKS FEATURES AND BENEFITS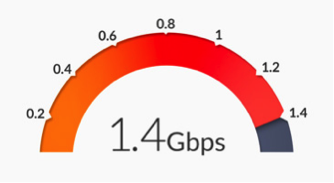 REVOLUTIONARY PERFORMANCE
Amazing wireless throughput of up to 1.4+ Gbps, surpassing conventional wired backhauls.
PROVEN LINKS: 13+ KM
Superior performance with efficiency that is robust enough to perform in the harshest RF noise environments.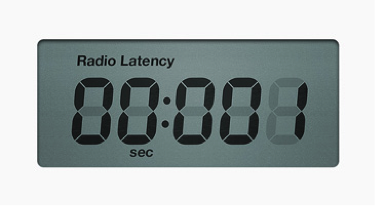 LOW-LATENCY CARRIER BACKHAUL
Supports FDD (Frequency Division Duplexing) in full-duplex mode for < 1 ms latency, resulting in increased efficiency for carrier-class network backhauls.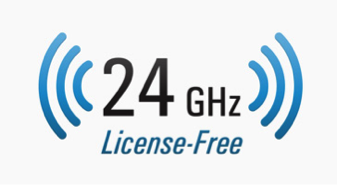 24 GHZ UNLICENSED BAND
Operates in worldwide, license-free, 24 GHz frequencies. Users can deploy airFiber24 almost anywhere they choose.
For more information on Ubiquiti Air Fiber products, design, or installation, please contact Core Cabling today!