Outdoor

Wireless
Core Cabling has the expertise and real world experience to help you with your upcoming Outdoor Wireless (Wi-Fi) project.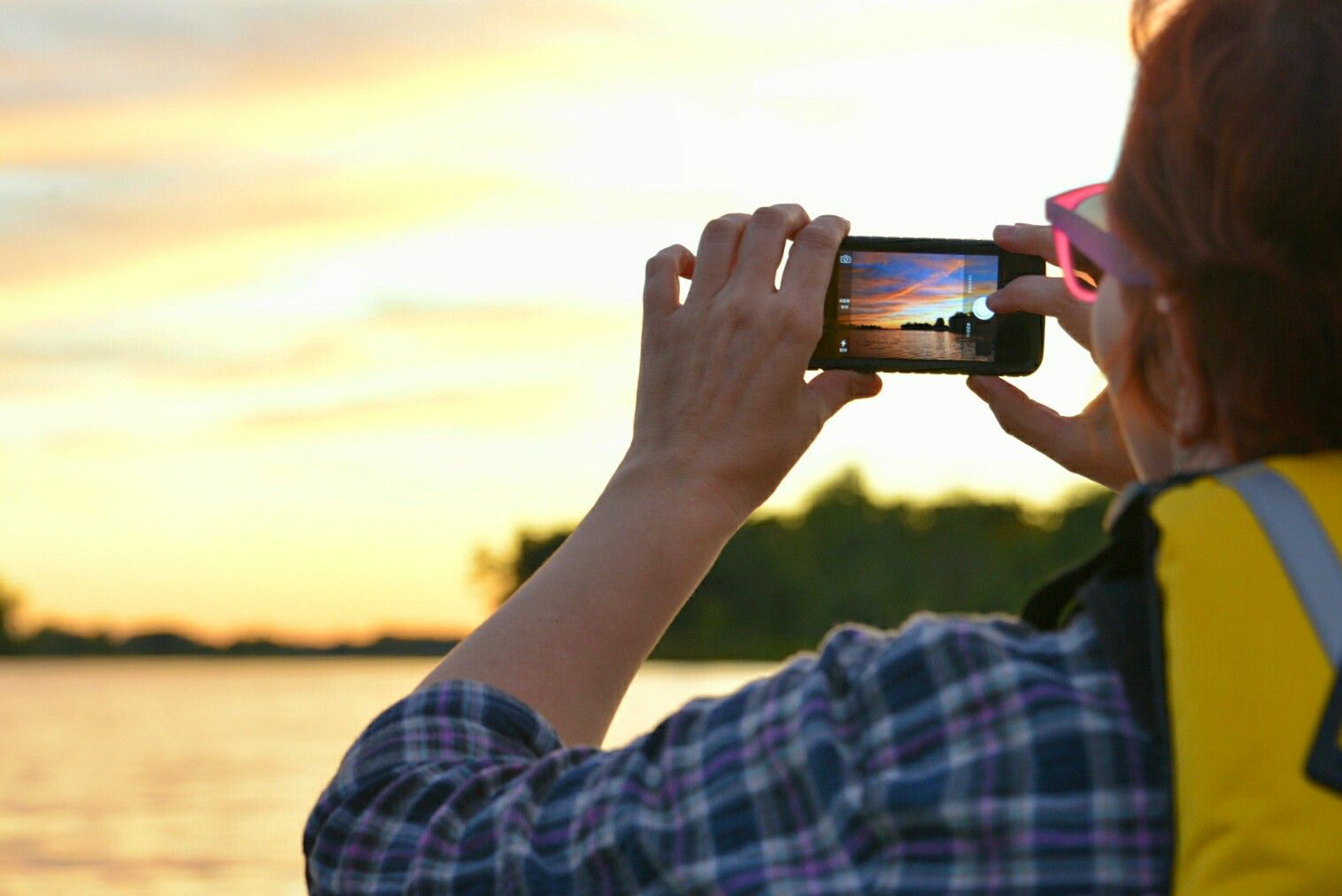 Recent studies have shown that people are flocking to the outdoors in record numbers, but they are still not willing to sacrifice their connectivity to do so.
Times have changed, we all know this. We are in the age of connectivity, and while we all enjoy getting away to our favourite camping site, RV or motor home park, or private trailer park, we are not willing to sacrifice our connectivity to the rest of the world.
Furthermore, we are surrounded by connected devices, including smartphones, tablets and laptops, and Internet of Things devices.
---
This means that just having Wi-Fi is not enough anymore.  We have to plan for capacity in our Wireless Networks, not just coverage.  In many cases, having a poor Wi-Fi signal can be more frustrating that having no Wi-Fi signal at all.
"Among people surveyed at a large campground in North America, a preference for free Wi-Fi ranks even higher than a desire for safety lighting, cabins, and campground stores with food and gear for purchase.
It's still not quite as important as "clean and well-maintained bathhouses/restrooms," which 50% of the survey respondents cited as an important campground amenity, making it the most popular choice.
But free Wi-Fi is valued by 19% of the respondents, putting it just behind the second-most widely shared concern of campers, which is whether a campsite is "kid-friendly." (That's something valued by 20% of campers.)"
And this is where CORE Cabling's expert team comes in
CORE Cabling has been providing robust Outdoor Wireless (Wi-Fi) Solutions for 15 years now, and we have the expertise and real-world experience to help you with your upcoming wireless project.
The most important step in this process in Planning. Performing an RF Study, to understand the specifics of both your environment and your needs, is necessary because it sets the benchmark for the performance of the solution.
Every environment is unique, and as a result, every Outdoor Wireless Network is just as unique. CORE Cabling has been designing and building Outdoor Wireless Networks for our partners in a number of sectors, including Marinas, Golf Courses, Parks, Campgrounds, Private Trailer Parks, and RV and Motor Home Parks.
A proper study results in an accurate design. This, followed by the professional installation of reliable hardware from our industry-leading partners, in-depth knowledge transfer, and robust support offerings, is a recipe for success that has been guaranteeing CORE Cabling's success in the Outdoor Wi-Fi marketplace for over a decade.
The increased productivity through connectivity for staff, increased safety measures through the power of connectivity and monitoring capabilities, inherent security through separate networks for guest and staff, and revenue generation capabilities for your organization, are all part and parcel of the solution you can expect from your engagement with our expert team of Wireless Engineers and Technicians.
For more information on how to get started, contact CORE Cabling today at 905-235-7755 and ask to speak to our in-house wireless specialist.